MultiPad Visconte 3
MORE POWERFUL PC IN FORM OF TABLET
The Visconte 3 is a beautiful, affordable 2-in-1 device that balances value, performance and design.
It is optimized for Windows 8.1®, equipped with LATEST Intel® Quad-Core processor that works longer with more powerful battery and includes Office 365 personal with 1 TB of extra online storage plus 60 Skype world minutes of calling per month to 60+ countries.
We recommend Windows

The Intel Inside logo is a trademark of Intel Corporation in the U.S. and/or other countries.
Buy in the Official Store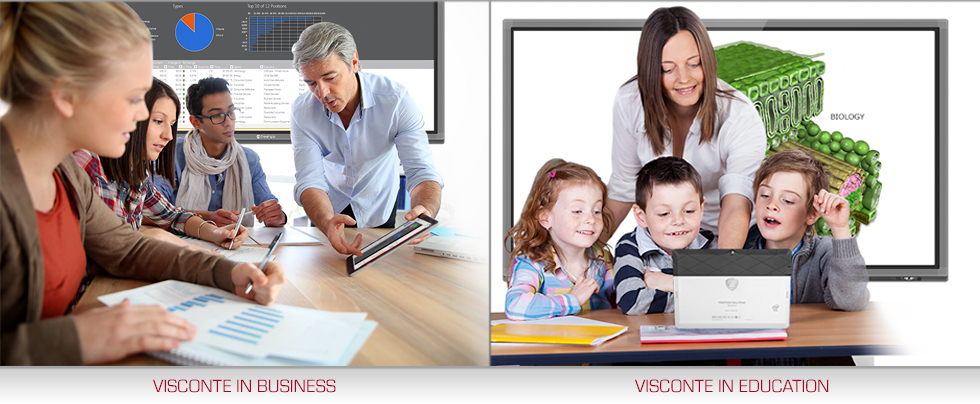 | | |
| --- | --- |
| | This Product is licensed under the AVC, the VC-1 and the MPEG-4 Part 2 Visual patent portfolio licenses for the personal and non-commercial use of a consumer to (i) encode video in compliance with the above standards ("Video Standards") and/or (ii) decode AVC, VC-1 and MPEG-4 Part 2 Visual that was encoded by a consumer engaged in personal and non-commercial activity or was obtained from a video provider licensed to provide such video. None of the licenses extend to any other product regardless of whether such product is included with this product in a single article. No license is granted or will be implied for any other use. Additional information may be obtained from MPEG LA, LLC. See www.mpegla.com |