MultiPad Visconte M
All you need is M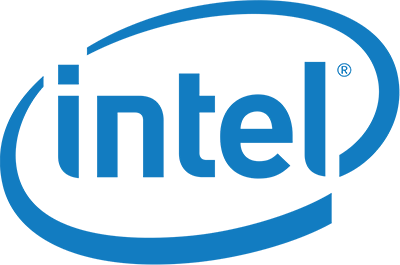 Visconte M was made to show the world that nothing is impossible. It is the device all-in-one: lightweight and compact as a tablet, powerful and multifunctional as a PC or laptop and having a list of additional functions that can turn a user experience into pure pleasure. It has productive Intel® Core™ processor of last generation, 4 GB RAM to complete even the most demanding tusks, bright FullHD display, outstanding front and rear cameras to create and enjoy the content and moreover – it is compact and lightweight – so you can take it with you wherever you go.

© 2015 Prestigio Images and/or product information are subject to change without prior notice.
Intel Inside and the Intel Inside logo are trademarks of Intel Corporation in the U.S. and/or other countries.
Microsoft product images reprinted with permission from Microsoft Corporation.
Buy in the Official Store
This Product is licensed under the AVC, the VC-1 and the MPEG-4 Part 2 Visual patent portfolio licenses for the personal and non-commercial use of a consumer to (i) encode video in compliance with the above standards ("Video Standards") and/or (ii) decode AVC, VC-1 and MPEG-4 Part 2 Visual that was encoded by a consumer engaged in personal and non-commercial activity or was obtained from a video provider licensed to provide such video. None of the licenses extend to any other product regardless of whether such product is included with this product in a single article. No license is granted or will be implied for any other use. Additional information may be obtained from MPEG LA, LLC. See www.mpegla.com