RoadRunner 585GPS
Enjoy technology on the road!
Enjoy the new level of protection with the RoadRunner 585GPS! Details are clear and visible on Super HD video and 16 MP photos, and Low Light Warning and Forward Car Movement Detection will guarantee additional support. Super convenient voice announcements in different languages allow you to concentrate on the road, and a built-in GPS guarantee that speed, acceleration and location details are stored together with your video data.
Buy in the Official Store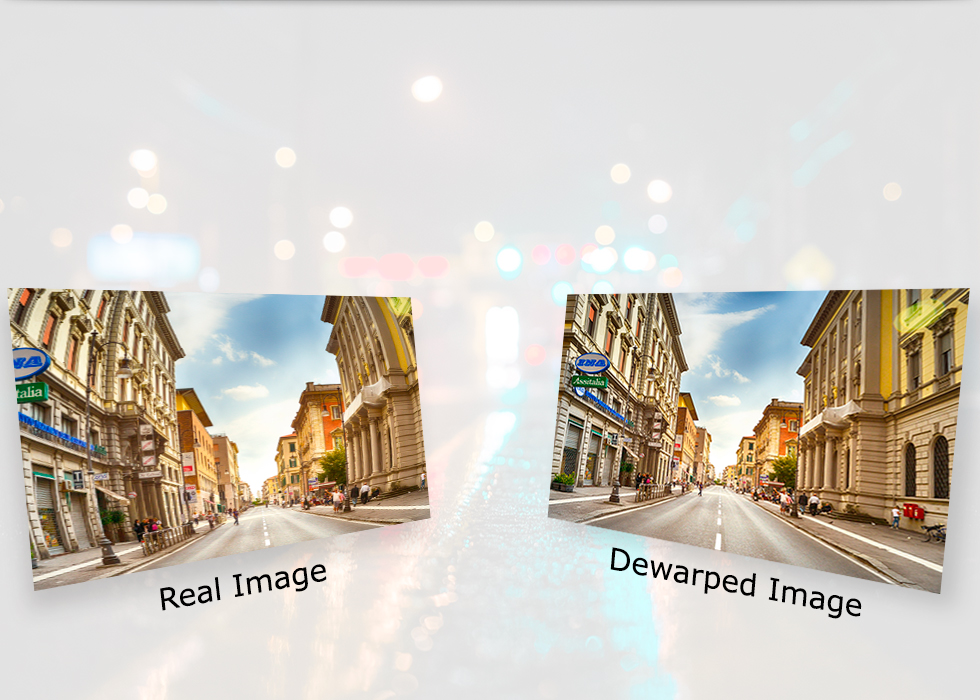 DEWARP
The dewarping function ensures that images received are clear and detailed. It corrects optical distortions on the image edges, therefore removing the effect of the "fish eye".