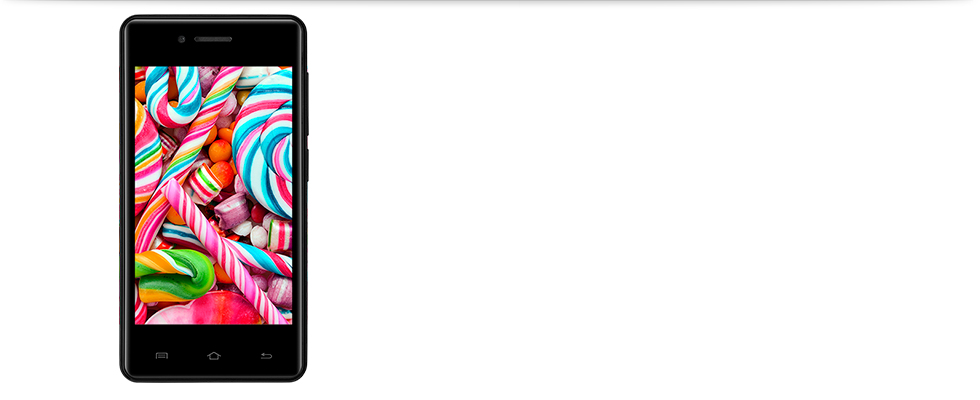 COMFORT ON A BUDGET
The Wize YA3 will be appreciate d by everyone who likes compactness and functionality. This ergonomic smartphone with its 4" screen fits in even a small pocket. It includes everything you need: a quality processor, two cameras, and two SIM cards. The device offers enough performance for standard everyday tasks, at a price even students will like.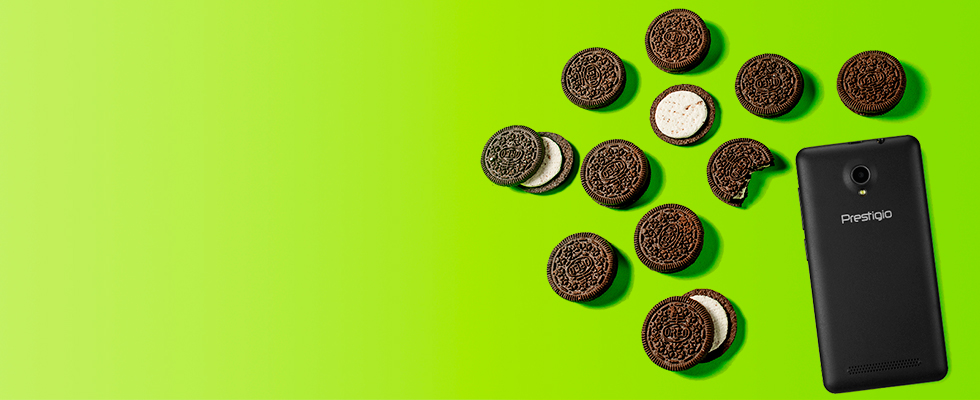 FEATURES OF OREO (GO EDITION)
A special version of Android: 8.1 Oreo (Go edition) for budget smartphones allows Wize YA3 owners to enjoy everything popular apps have to offer. It has the advantage that the pre-installed apps are optimised to take up less space. Their speed has also been increased, and their resource consumption reduced.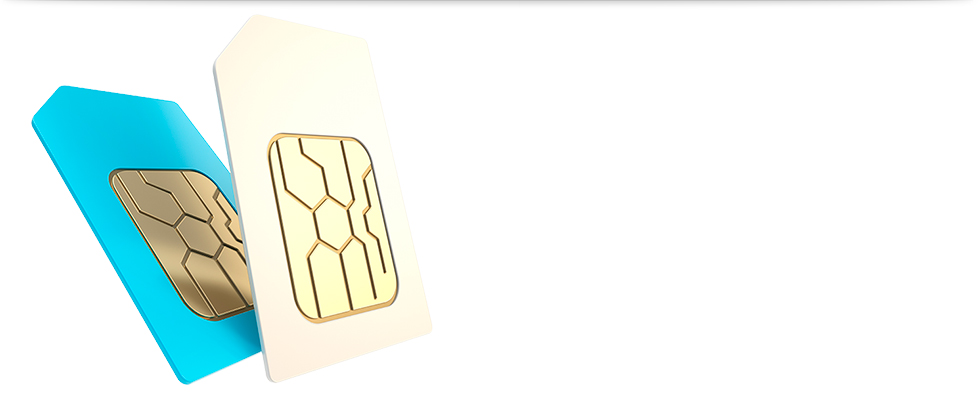 TWICE THE SAVINGS
Two SIM cards means you can choose mobile operators' most advantageous packages, share your internet and calls budget, and optimize your outlay. Learn how to keep in touch for less. Money saved is money earned.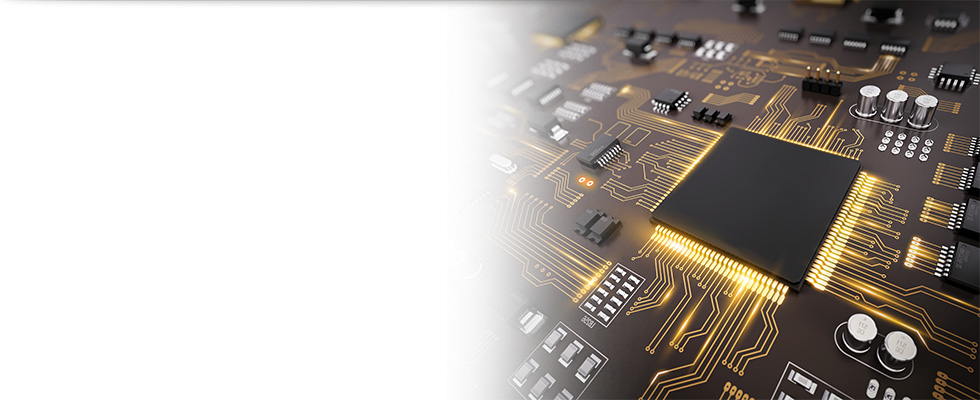 A FUNCTIONAL SOLUTION
A quality quad-core processor ensures high performance. With the Wize YA3 you can always contact people by email or instant messaging, google important information, and also listen to some music or play a game. Even if you think a phone is for making calls and a camera is for taking pictures, the two built-in cameras will still come in useful. They're a good way to show someone what the situation looks like, or to let them see a place, person, or object. The optional 32GB memory expansion via microSD card is a useful feature, allowing you to store more photos and videos on your device.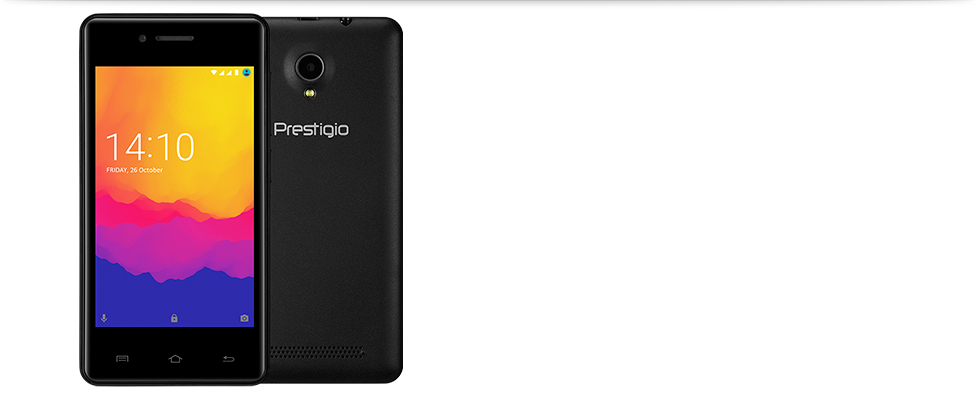 SIMPLE AND EASY
The design has been developed for people who like simple, easy devices. The compact, ergonomic body in black is an excellent choice for everyone who needs a practical smartphone. The Wize YA3 doesn't take up much space, so you can always have it to hand.