Coming in April 2012 - Prestigio MultiPad 9.7" Pro
03/15/2012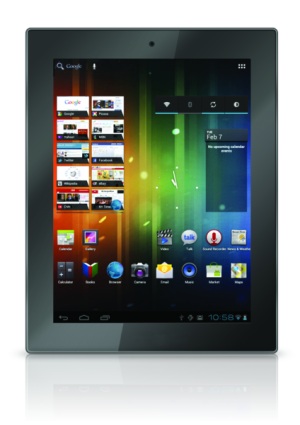 Tablets for Everyone - this strategy has proven to be the right one, by offering the leading price performance ratio within the entry level price range.
The MultiPad 9.7 PRO is a new 9.7 inch model that will be launched in April 2012 along with the IPS display and Android 4.0 Ice Cream Sandwich.
The new model offers
Better usability
Bigger Size
IPS display
Faster Performance
More mobility
Better feeling
More Apps
Despite the improved features and a new IPS display, Prestigio MultiPad 9.7 Pro will carry a very good price of around 229 Euro.