Prestigio Appoints New Chief Marketing Officer
03/12/2014
Prestigio, an international manufacturer of mobile devices, consumer electronics and accessories, announces the appointment of Andris Drebeiniks as the new Chief Marketing Officer to lead the company's growing activities.
In this role Andris will oversee Prestigio`s market positioning, the company`s messaging and communications to differentiate the products range in the market, as well as develop and control Prestigio branding and advertising through its media and online channels.
Mr Drebeiniks will be also responsible for the transformational change in how Prestigio operates and the perception of its brand both by customers and potential employees. In his new role Andris will help Prestigio's business grow and make even more sense to the market by introducing new tools, organisational cultures and management techniques.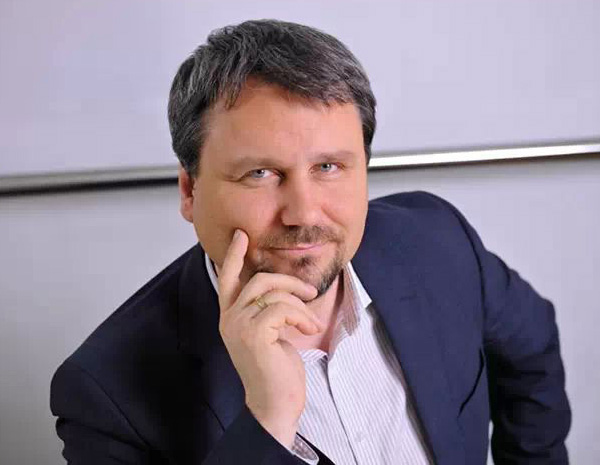 "We are pleased to welcome Andris to our team," said Yuri Antoshkin, General Manager, Prestigio EMEA. "His combined experience and capabilities will help Prestigio provide customers with the best solutions, helping them achieve superior value from our products. We proactively sought such expertise to strengthen our existing team."
"Joining Prestigio will allow me to continue serving the end-users and enhance Prestigio offerings through the company`s existing global network," commented Andris Drebeiniks. "We remain totally committed to our customers with Prestigio's experience and we aim to enhance the value and benefits our customers are looking for."
Andris completed his education (Computer Science Engineer) in Riga Technical University. Prior to joining the Prestigio team he held the position of Director at LG Electronics (Baltic office, GSM's Key Account Managers unit) for 4 years.
The newly appointed Chief Marketing Officer will be based at Prestigio's headquarters in Limassol (Cyprus).