New 7-inch HD Tablets by Prestigio® Released
05/14/2013
Prestigio® brings his 3 series entry level tablets to a next level with the release of two new tablets with HD screens and dual core processors. MultiPad 7.0 HD and MultiPad 7.0 HD+ both features 7-inch display with the resolution of 1024x600 pixels, ARM Cortex A9 (AML8726-MXS) processor with the frequency of 1.5GHz, dual core graphic card Mali 400 MP and a long battery life of 4000mAh. This combination of specs is quit powerful for a basic tablet, especially having in mind the affordability of the devices.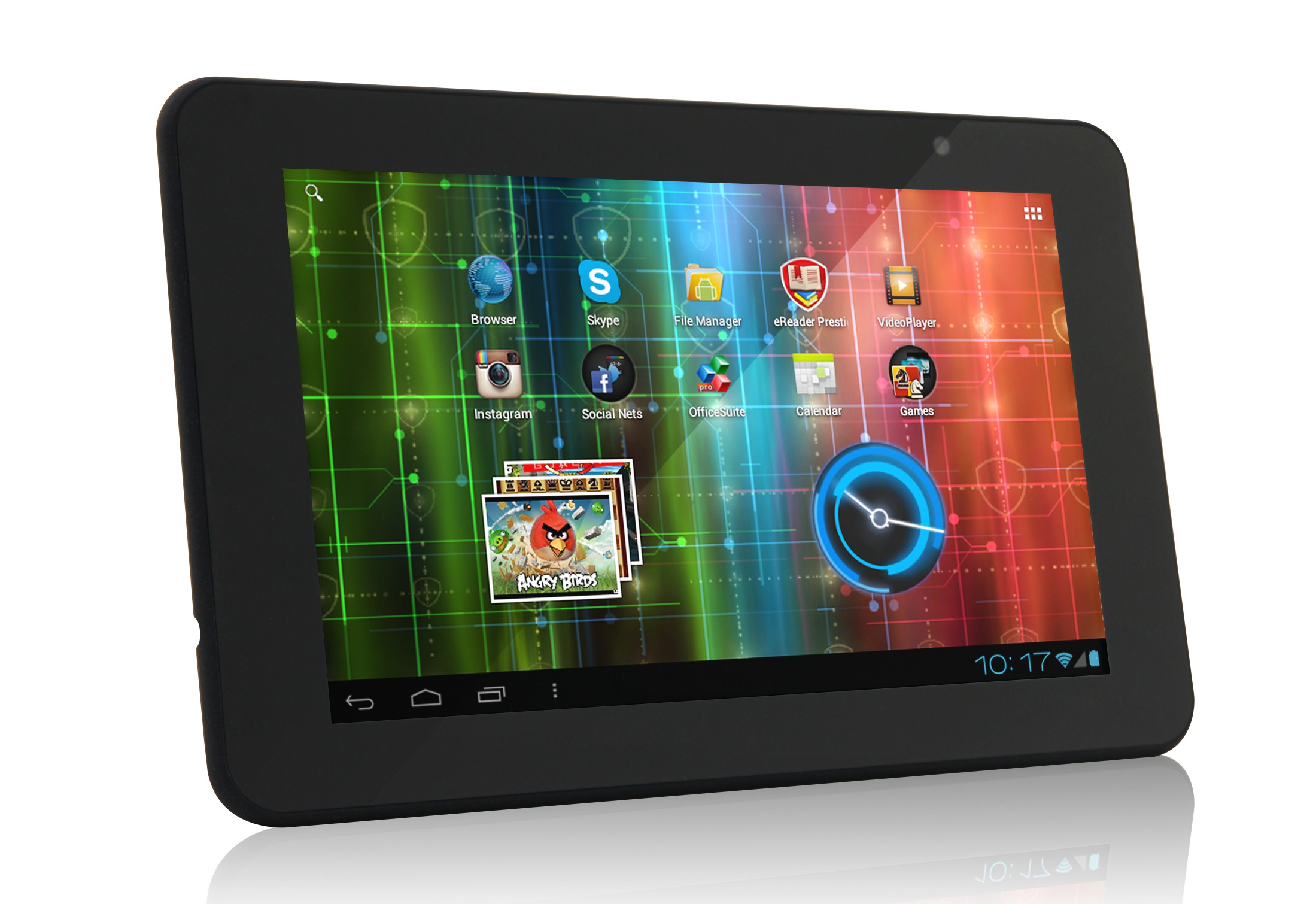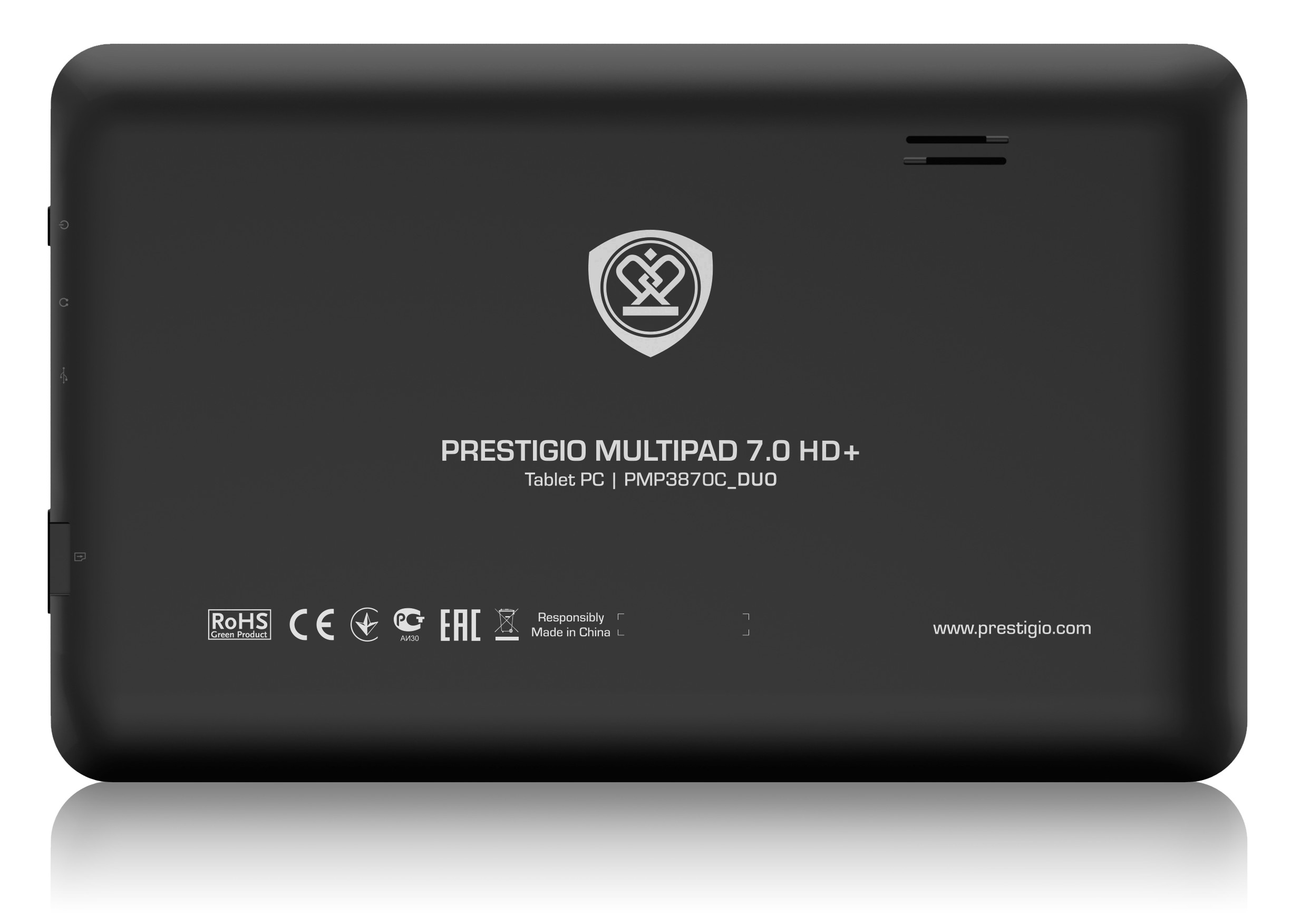 The difference between the two tablets is that MultiPad 7.0 HD offers 4GB of internal storage, while MultiPad 7.0 HD+ has 8GB on board, though both can be expanded with additional 32GB via micro SD/SDHC card. The devices feature microUSB port suitable for charging and connecting USB memory stick, mouse, keyboard or 3G dongle via OTG cable. MultiPad 7.0 HD also has miniHDMI port so it is possible to enjoy movies even on a TV. The built-in VGA webcam suitable for video calls is present on both tablets.
Powered by Android 4.1 Jelly Bean that can be upgraded to later versions in future, MultiPad 7.0 HD and Multipad 7.0 HD+ offer all the benefits of that platform, as well as the additional value provided by Prestigio® – tablets come already preinstalled with many useful apps so the devices are ready to be used right out of the box. Among them there is Office Suite Pro which enables to view and edit office documents and Prestigio eReader with a choice of more than 620,000 eBooks in 24 languages and of course the most popular mobile game, Angry Birds. By connecting via high speed Wi-Fi, users can download more than 700,000 apps of various interests from Google Play. To keep the devices updated, Prestigio® offers two services: an automatic over-the-air updates (OTA) will provide the latest firmware available, while the NASP service will suggest the latest apps compatible with the MultiPads.
MultiPad 7.0 HD and Multipad 7.0 HD+ are as light as 360g coming in a slim design, though Multipad 7.0 HD+ is slightly thinner having only 9cm of depth. Both tablets are packed in the nice boxes that can be presented as a gift for a friend, relative or even boss. Two years of international warranty confirms the quality of the product.
Prestigio MultiPad 7.0 HD and Prestigio MultiPad 7.0 HD+ will be available to end users in June.