Meet Prestigio® MultiPhone 5044 DUO - the slimmest smartphone from Prestigio MultiPhone series
08/06/2013
The Prestigio MultiPhone 5044 DUO is the slimmest smartphone from the Prestigio MultiPhone series (8.4mm). Its fast Quad Core processor runs the resource-intensive applications quickly and smoothly, downloads webpages and views HD-quality video. You'll be pleased by the speed of the smartphone and the instantaneous response to any user actions.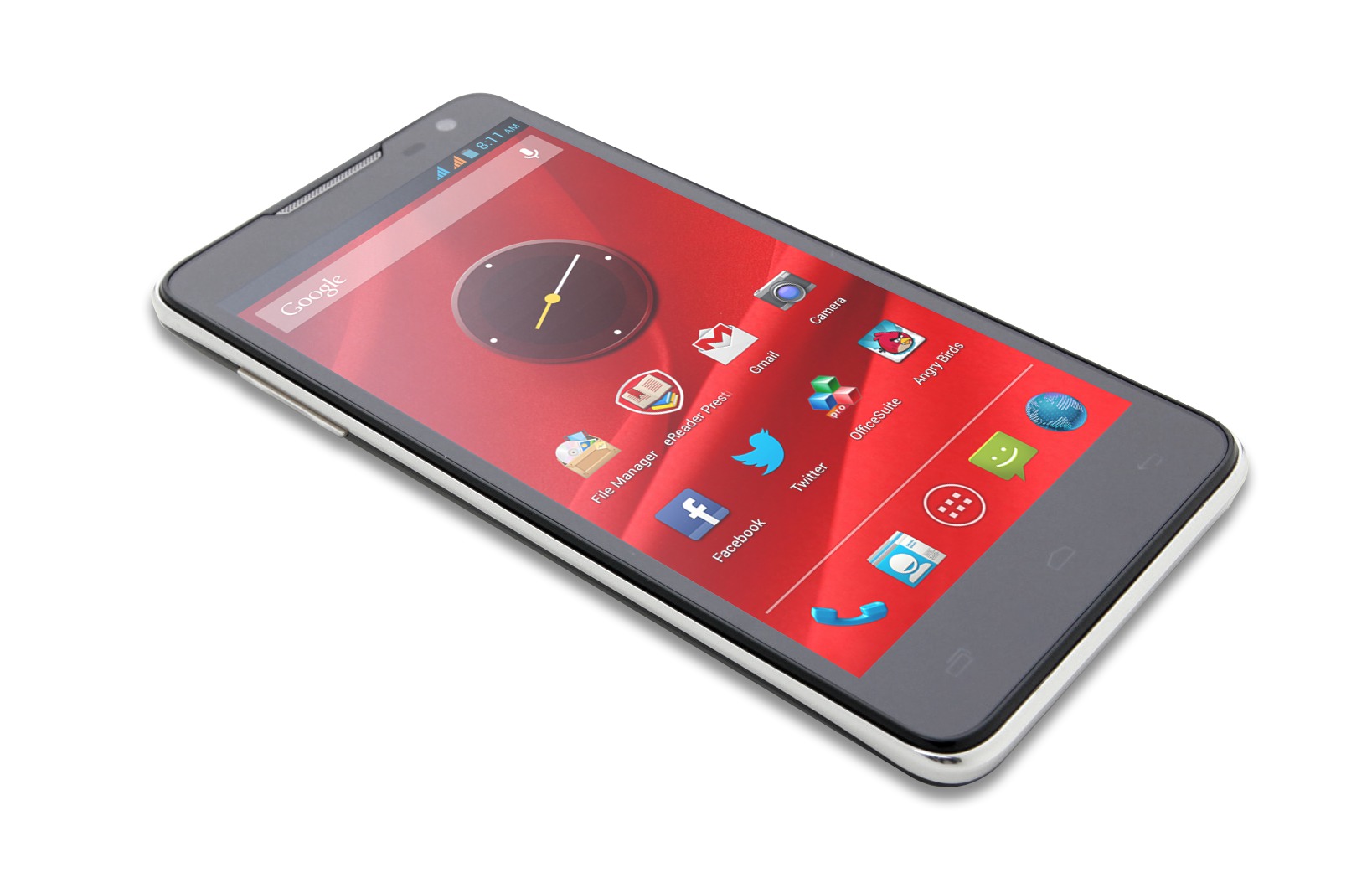 Powered by Android 4.2 Jelly Bean, the latest version of Android, the user gets faster page loading, an ultra-responsive touch screen, improved performance, efficient battery usage and all the newest features of the latest Android OS. With the IPS HD display (1280 x 720) and 16 million colours the best graphical quality is easily achieved.
8.0MPx with a BSI rear camera with autofocus and flash makes the photos of the highest quality which can be shared via social networks. Enjoy the high speed Wi-Fi or 3G mobile internet by connecting the 3G dongle and access thousands of apps from Google Play.
A long battery life of 2000mAh and a high speed mobile internet will give you extra mobility - stay connected whenever you need to. A modern design, best quality and advanced features sum up the new Prestigio MultiPhone 5044 DUO.
The Prestigio MultiPhone 5044 DUO will be available at the beginning of August 2013 with an RRP of 330 USD.