Prestigio® RoadRunner 585
06/28/2016
Prestigio enhanced its DVR product portfolio with a new video recorder – the Roadrunner 585 which will definitely be very popular.
The Prestigio Roadrunner 585 has all the features appreciated amongst drivers. It is 3-in-1: comfortable to operate, fast and multifunctional. Drivers will love the Super HD video at 30 fps created by the 16 MP camera with enlightened 6-layer glass lens and 160 degrees viewing angle. It is very comfortable to playback video and to operate the device on a bright 2-inch display.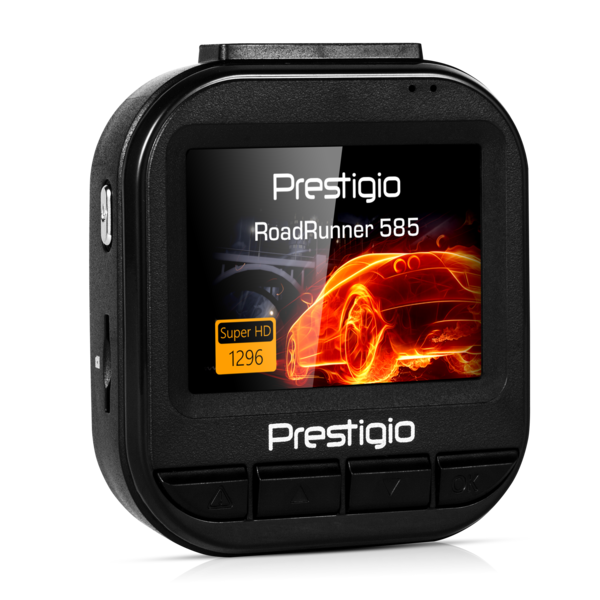 Thanks to the productive Ambarella chipset the user benefits from smooth delivery and is able to enjoy clear and quick moving videos.
The Prestigio Roadrunner 585 gained all the top functions which are highly appreciated between the users of the others DVRs in the Prestigio collection. G-sensor detects sudden breakings and acceleration and saves critical footage if a collision happens. Forward Car Movement Detection alerts the driver to movement detected in front of the car. It is pretty useful when in front of a traffic light or pulling out of a car park. The Low Light Warning means you will never forget to switch on the car headlights when it gets dark - the function warns you when it detects low light conditions.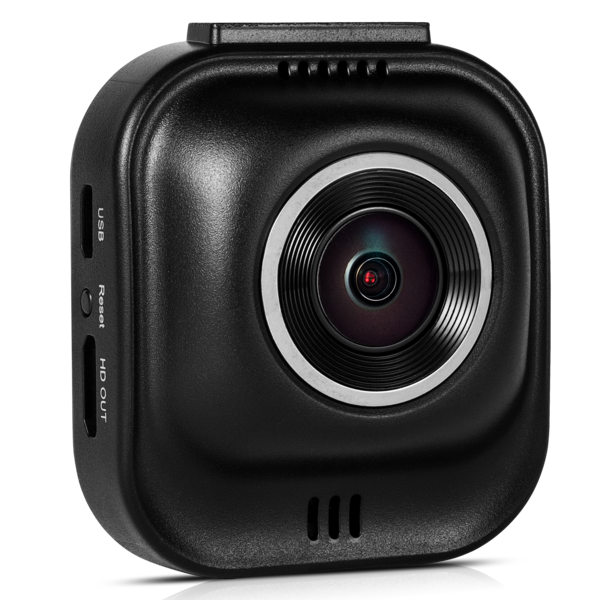 All these functions together with a modern look guarantee that the RoadRunner 585 will become the bestseller in the product range.