Prestigio Grace 3157 4G
08/29/2017
Prestigio announces the launch of their new device – stylish, compact and powerful Android 7.0 based 7.0-inch tablet with 4G Internet connectivity – the Grace 3157 4G. As a result of 4G LTE connectivity the customer gets lightning fast Internet and range of new opportunities when using the smartphone. The new tablet enables seamless playing of multi-player games, downloading of huge files in seconds, streaming without interruption, and quick browsing.
A 7.0" screen with HD resolution (720 x 1280) and IPS technology delivers lifelike content with bright colours and high detail. Customers can not only view the content but also create it: 2.0 MP rear camera makes clear shots and 0.3MP front camera is responsible for video calls.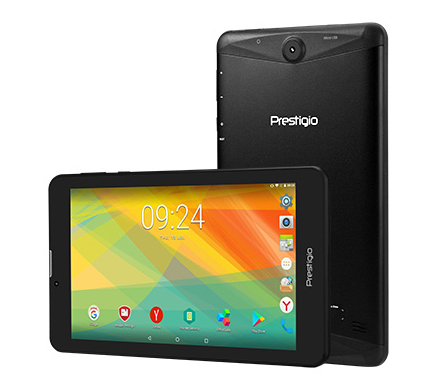 The tablet looks stylish due to a metallic sleek body and rounded corners. It comes in a classical black colour which will suit the style of a serious business person as well as a young modern person.
The Grace 3157 4G runs on the latest Android OS version - 7.0 Nougat, allowing customers to benefit from all the l the opportunities of an up-to-date tablet, including smart battery saving mode 'Doze on the go' and a variety of possibilities of customization.
It is productive enough to complete everyday tasks. High performance is provided by MT8735D 64-bit quad core processor up to 1.1GHz and 1GB RAM.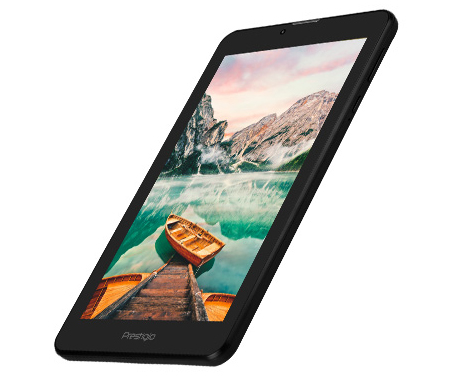 The tablet's compact body is comfortable when making calls. The Grace 3157 4G supports dual SIM cards, so the owner can optimize their budget on calls and Internet use.