Prestigio Grace R7
11/10/2016
Prestigio launches a new flagship smartphone - the Grace R7. This is the first Prestigio smartphone that features a fingerprint scanning technology to access the device.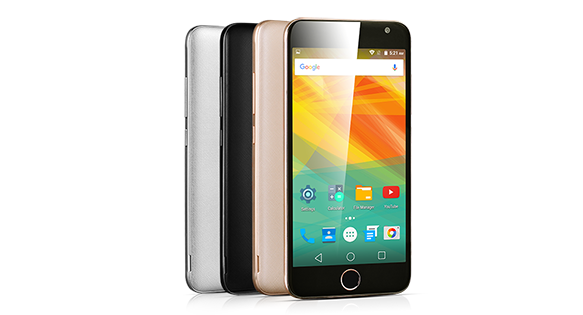 The Grace R7 is a fashionable and practical smartphone. The combination of a 5-inch display, the narrow frames and 2,5D glass screen make it very comfortable to use. On-cell technology and IPS matrix provide accurate colour reproduction, thin body highlights the modern style, and Asahi Glass prevents scratching. The new device is available in three colours: black, silver and golden.
The smartphone will allow its owner to experiment with the art of photography. A 13.0 MP Grace R7 main camera features the triple LED flash, the lens with an aperture f/2.0 and the sensor from Samsung.
It runs on an Android 6.0 Marshmallow. Thanks to this the owner of the Grace R7 can optimize all the resources of the smartphone: from saving battery power to protecting the personal data with a fingerprint.
Another reason for buying the Grace R7 is the decent hardware included. The smartphone has a quad-core processor, 2 GB RAM and 16 GB internal storage. If necessary, the amount of internal storage can be expanded by micro SD cards up to 32 GB.
You do not have to worry about the safety of personal data. It is impossible to crack the technology of fingerprint identification like a regular password. Using a button located on the front of the housing, the Grace R7 recognizes the fingerprint of its owner for half a second. This button also has a touch sensor with the 1/10 sec response speed: touching it returns you to the previous step.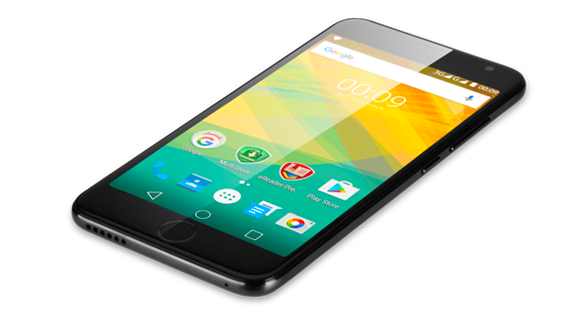 The developers of the new smartphone considered the optimization of mobile communication costs. The Grace R7 is equipped with 2 SIM card slots - simply select the most favourable tariffs of mobile operators.